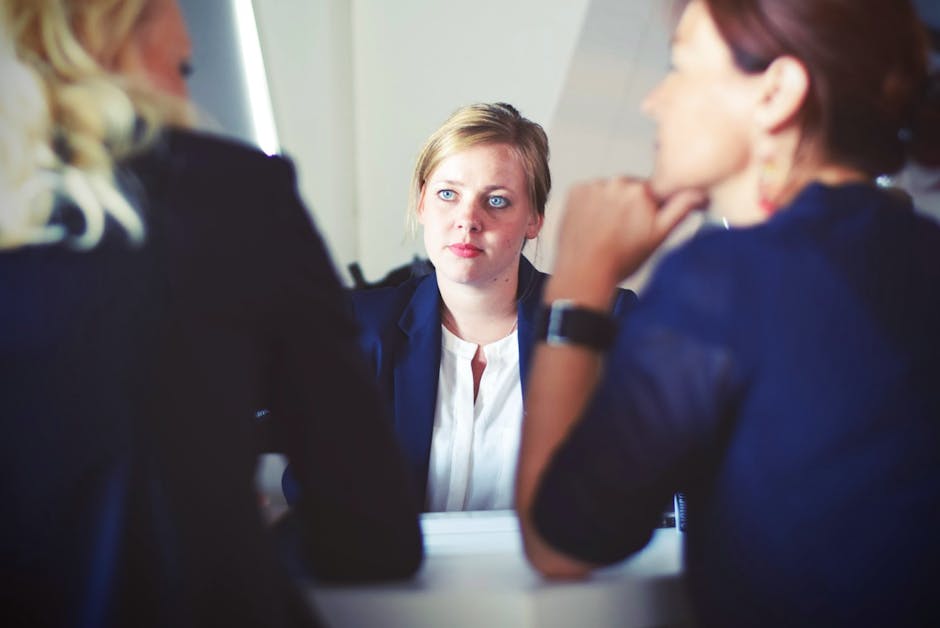 Considerations when Choosing Estate Planning Attorney
Proper estate planning is one of the best ways to protect your assets. It is also a great strategy to ensure that your family will be well taken care of when you pass on.
Choosing an estate lawyer suitable for your needs is essential so that you are confident that your will and intentions are carried out as per your wish. Your estate attorney will represent you. Therefore proper research is paramount to ensure that you can be a qualified expert for the task. It won't be an easy task; however, considering the following guidelines will help you choose a qualified attorney to make the entire process a success and provide you with peace of mind.
Start by establishing the reputation of the potential attorney. Use the online reviews. This is an essential tool when researching a particular service provider. Most property owners will tell their experience when dealing with a specific estate planning attorney. The best will come highly recommended in your area. Therefore you can talk to your friends, family, and even your neighbors to recommend to you the lawyers they have with in the past for the estate planning services. You can also browse the online platforms to see some of the highly-rated lawyers in your area.
Comparing different lawyers is not going to be an easy task, however with the professional guidelines below, you can easily find an attorney qualified for this task. This is a good rule because this is a person you will trust in creating your essential documents, including your trust, will, power of attorney, among other crucial documents regarding your estate planning. You need a lawyer who is experienced in all aspects of estate planning. They should handle complex issues, including business succession planning. Understand your needs, and then you can find the exact lawyer matching your requirements.
Another thing to consider is the attorney's personality.
Estate planning is a personal process. Even when an attorney has tremendous experience in estate planning, you still want to ensure that you relate. You will be discussing crucial and sensitive matters about your finances, financial issues, selecting an executor, and even naming the beneficiaries. The lawyer will also help you appoint a guardian for your young children; all these and many other end-of-life decisions are important and personal matters that you have to discuss with an attorney with a great personality. Your attorney must be honest and transparent when handling crucial issues like those. When addressing your real estate issues, you should discuss and be on the same page.
Discuss cost. After confirming that your real estate attorney is available, your next step will discuss the price. Different lawyers charge different rates for their services; therefore, when choosing your service provider, ensure that they can charge you affordable rates. Compare other Estate planning lawyers and inquire about the amount they will charge you if you want to update your estate plan. Also ensure that the attorney will be available at a later date when you need their services.
How I Achieved Maximum Success with